Perhaps this can get Firefox back into the picture? They just released their Firefox Developer Edition browser, a semi-fork/clone of the Firefox browser but for developers specifically. It's meant to run next to your current Firefox browser, as a separate app.
Firefox Developer Edition brings your core dev tools together with some powerful new ones that will extend your ability to work across multiple platforms from one place. It's everything you're used to, only better. And only from Firefox.
I'm curious how their new "Developer Browser" works out and how it compares to the built-in tools offered by Chrome and the "normal" Firefox browser. The default dark theme and code highlighting in the Inspector toolbox do make it look appealing, I've yet to try the WebIDE and more responsive features.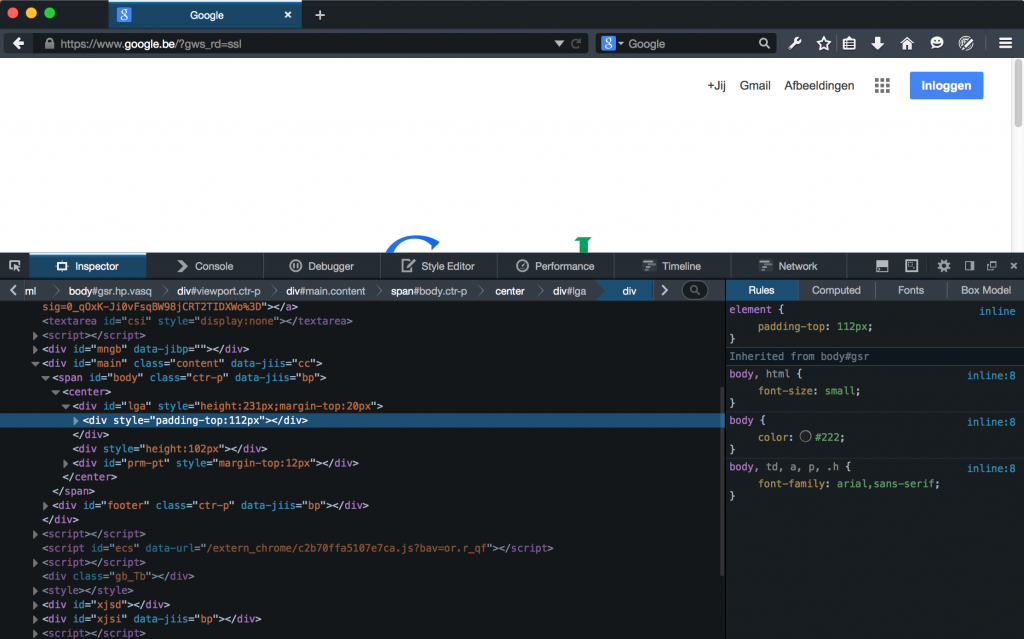 Go Firefox?