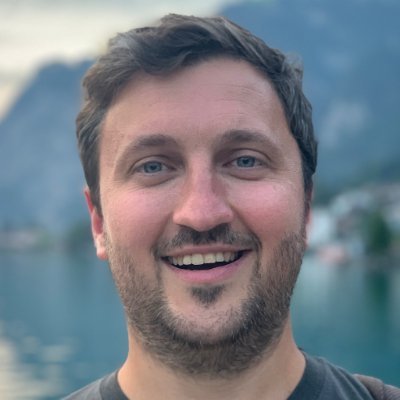 What am I working on?
I'm building 2 different Software-as-a-Service products, called Oh Dear! and DNS Spy. They both focus on monitoring.
Latest blogposts
Here's what I've been writing about lately.
There's plenty more to read if you're interested.
How can I help you?
If you're stuck with a problem on Linux or if you're facing scalability issues or downtime and need an expert debugger, reach out!
Among other things, I can help with:
Linux server management
Architecture for large web applications
Technical writing
Want to know more? Have a look at my consultancy page for a full list of services I can offer.